Digital Charpy Impact Testing Machine , LCD Plastic Testing Machine
1 Overview

LCD digital-display Charpy and Izod impact testing machine is ideal for impact resistance test of ragid plastic, nylon, hard rubber, electrical insulation materials and other non-metallic materials under dynamic load. It is a indispensible need for Non-metallic materials manufacturer, quality inspection departments, and research units for new materials.Excellent function: printed output of test data.
2 Main features

2.1 Semi-automatic control, easy operation, high efficiency.
2.2 Dedicated touch screen to show real-time massage.
2.3 output printing.

3 Performance standards

3.1 ISO179-2000 Determination of Plastics - Hard Materials Impact Strength
3.2 GB/T1043-2008 Rigid Plastic Impact Test Method
3.3 JB/T8762-1998 Plastics Impact Testing Machine
4 Main technical parameters
| | |
| --- | --- |
| Name | Digital charpy impact testing machine |
| capacity | Charpy:5J/Izod 5.5J |
| Test angle | 150° |
| Impact speed | 2.9m/s 3.5m/s |
| Effective length of pendulum | 230mm 335mm |
| Power supply | AC230FV 60HZ |
| Dimension(cm) | 65*55*75(L*W*H) |
| Weight | 80kg |
5 Working environmental conditions

5.1 Room temperature range:10ºC~35ºC
5.2 Relative humidity:≤80%
5.3 Machine should be placed on a solid base whose weight should be at least 40 times as that of pendulum, horizontality: 0.2 : 1000
5.4 Vibration, Corrosive media, and strong electromagnetic interference should be prevented.
Packaging & Shipping: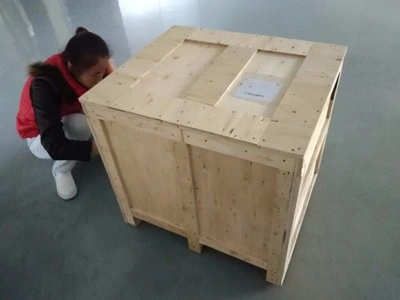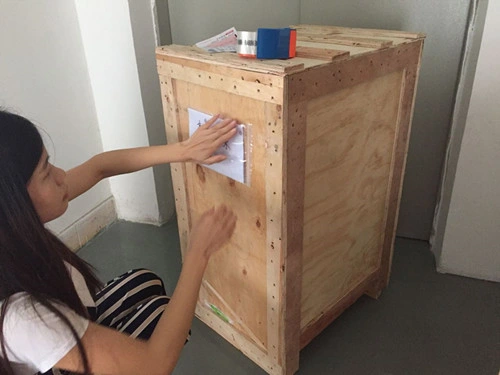 Company Information:
We,
Dongguan Hongtuo Instrument Co., Ltd,
a China based company, are pleased to introduce ourselves as a notable testing equipments and machines manufacturer.Our company was established in the year 2000 with two primarily motto, which includes complete client satisfaction and to reach top-most position in the international market. The exceptional quality of our products like
Gold Tester,Gold Testing Machine,Density Meter,Universal Tensile Testing Machine,Climatic Chamber,Melt Flow Index Tester,Charpy Impact Testing Machine,Tap Density Tester,Abrasion Tester,Ultrasonic Flaw Detector,Surface Roughness Tester and other Laboratory Testing Equipment, etc. is our company's USP.