Product Description
DS-88 full-automatic folding mask machine is a fully automatic machine for produce folding masks. It can achieve complete automation from raw materials to qualified finished products and is easy to adjust and control by PLC. Products from the manufacturing industry have a certain filtering effect on the air entering the lungs of the human body, and also have a very good protective effect when working in a polluted environment such as dust when respiratory infections are prevalent.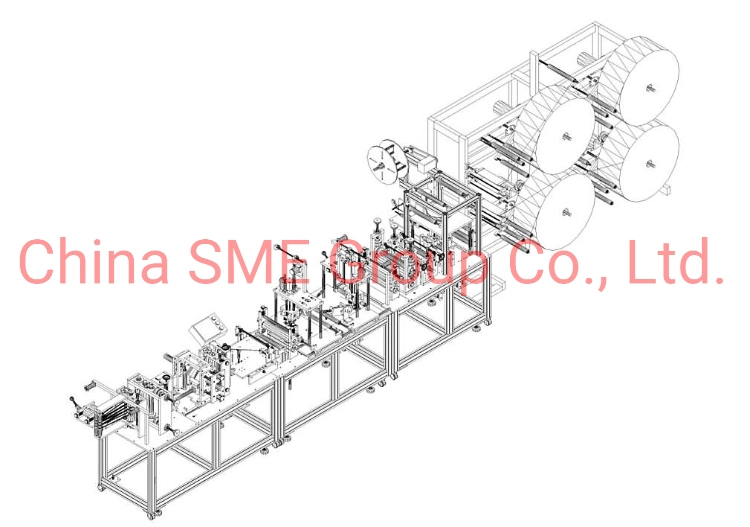 Main function
This machine is mainly used for N95 automatic forming: After unwinding the whole roll of material, it is loaded by roller driving. The cloth is automatically loaded, and the bridge of the nose bridge is pulled and unrolled. The mold is roll-welded to the edge band, cut and shaped by a rolling knife, and the forming mask is conveyed through the back roller, and the edge band is automatically sealed and the ear band is automatically welded;

Product Specification
Model: DS-88
Voltage: AC220V
Power: 4.5kw (Optional)
Compressor: 0.6~0.8MPA(6-8kg)
Capacity: 35pcs/minute
Size:7.46m*1.2m*1.9m(Height)
Weight: 1050kg
Equipment production qualification rate: 98-99% (except that the incoming materials do not meet the requirements, except for improper operation by employees)
Equipment failure rate: 2% (refers to the failure caused by the equipment itself)
Equipment Composition
The automatic folding mask machine includes: feeding part, upper nose line part, welding part, cutter part, upper ear band part, half-folding part, forming welding part, and discharging part. The device requires air pressure and power to function properly.

Enviornment Requirement
Color: Computer white paint or hard-plated inscription, oxidized color, stainless steel color, according to this standard without special instructions.
Machine Weight: ≤500kg Ground load requirements ≥300kg /m2
Voltage: AC220V±5%,50HZ,Power 6.5-8.5kw
Enviornment requirement: Temperature:10ºC~35ºC, Humidity: 5-35%HR,no flammable, no corrosive gas, no dust. (cleanliness no less than 100000)
Keep away from paint (gasoline), chemicals, acids, alkalis, and explosive or flammable materials.
Avoid proximate to machines that generate vibration.
Ambient lighting: above 300LUX.
Technical Parameters:
1. Dimension: L10500MM * W1500MM * H2200MM
2. Color: gray, will follow this standard without special requirements
3. Weight: ≤5000kg, ground load ≤500KG / m2
4. Working power: 380VAC ± 5 %, 50HZ, rated power about 15KW
5. Compressed air: 0.6 ~ 0.8 MPa, flow rate about 200L / min
6. Operating environment: temperature 10 ~ 35 ºC, humidity 5-35% HR, no flammable, corrosive gas, no dust (cleanliness no less than 100,000)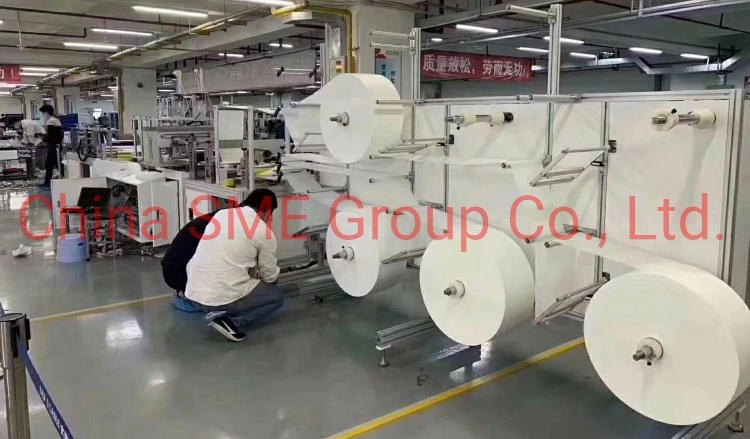 Finished Product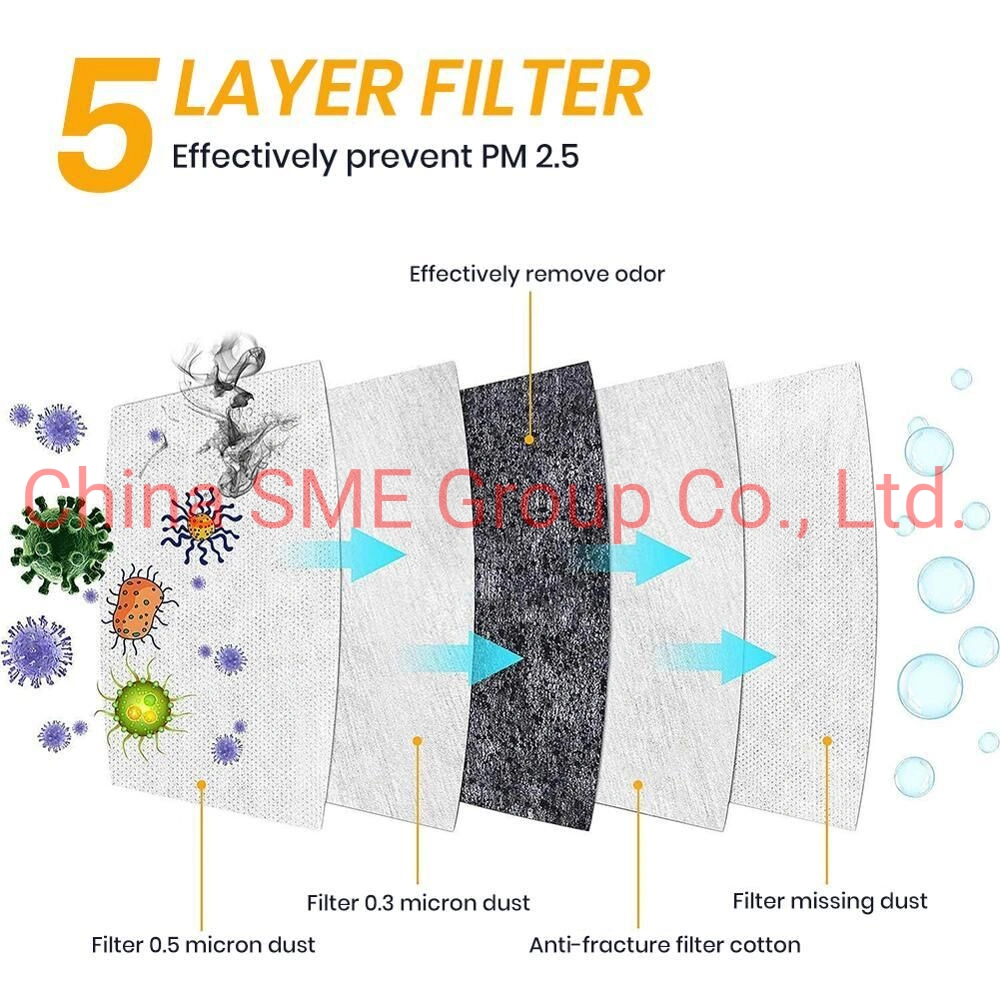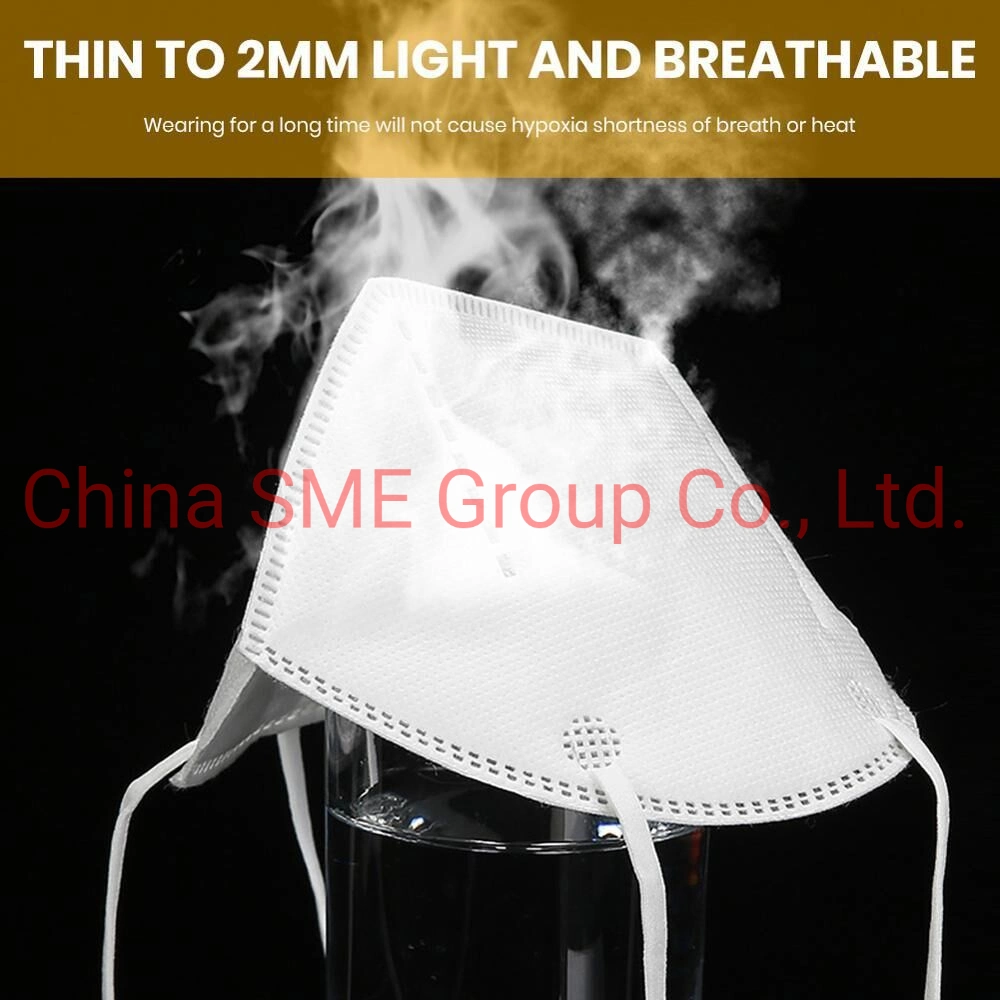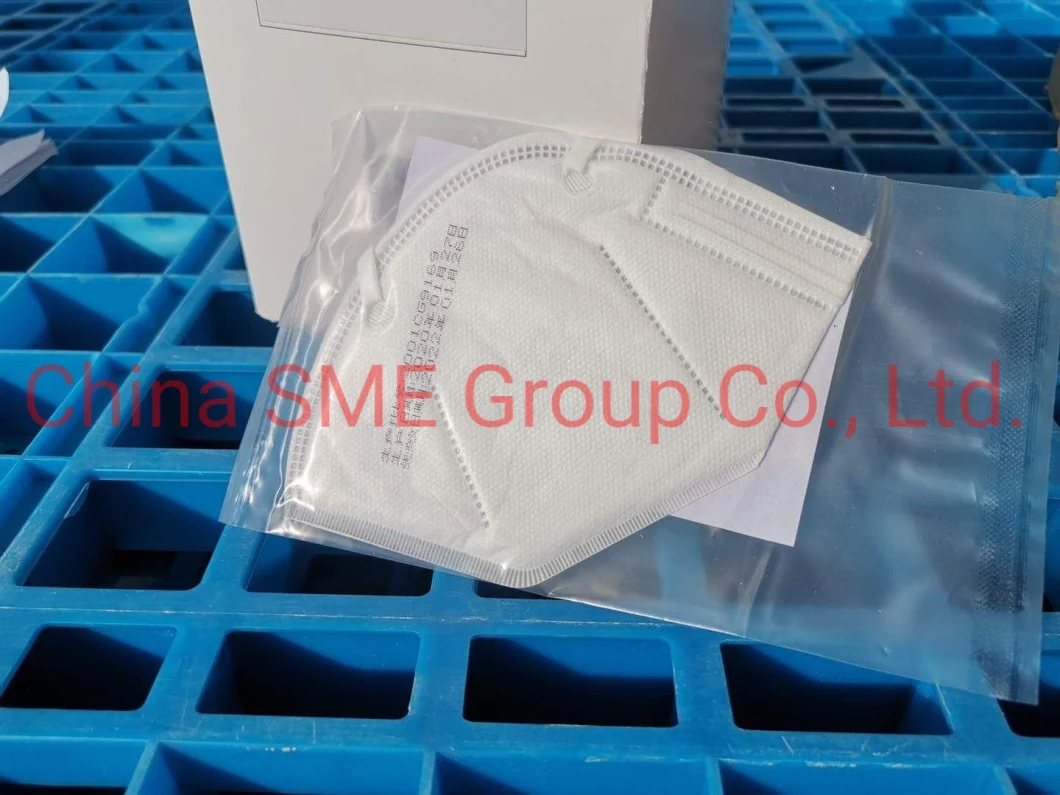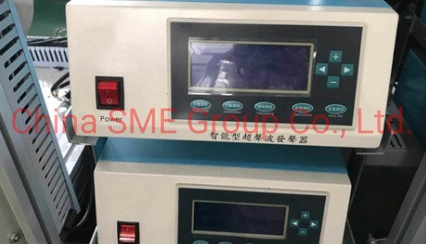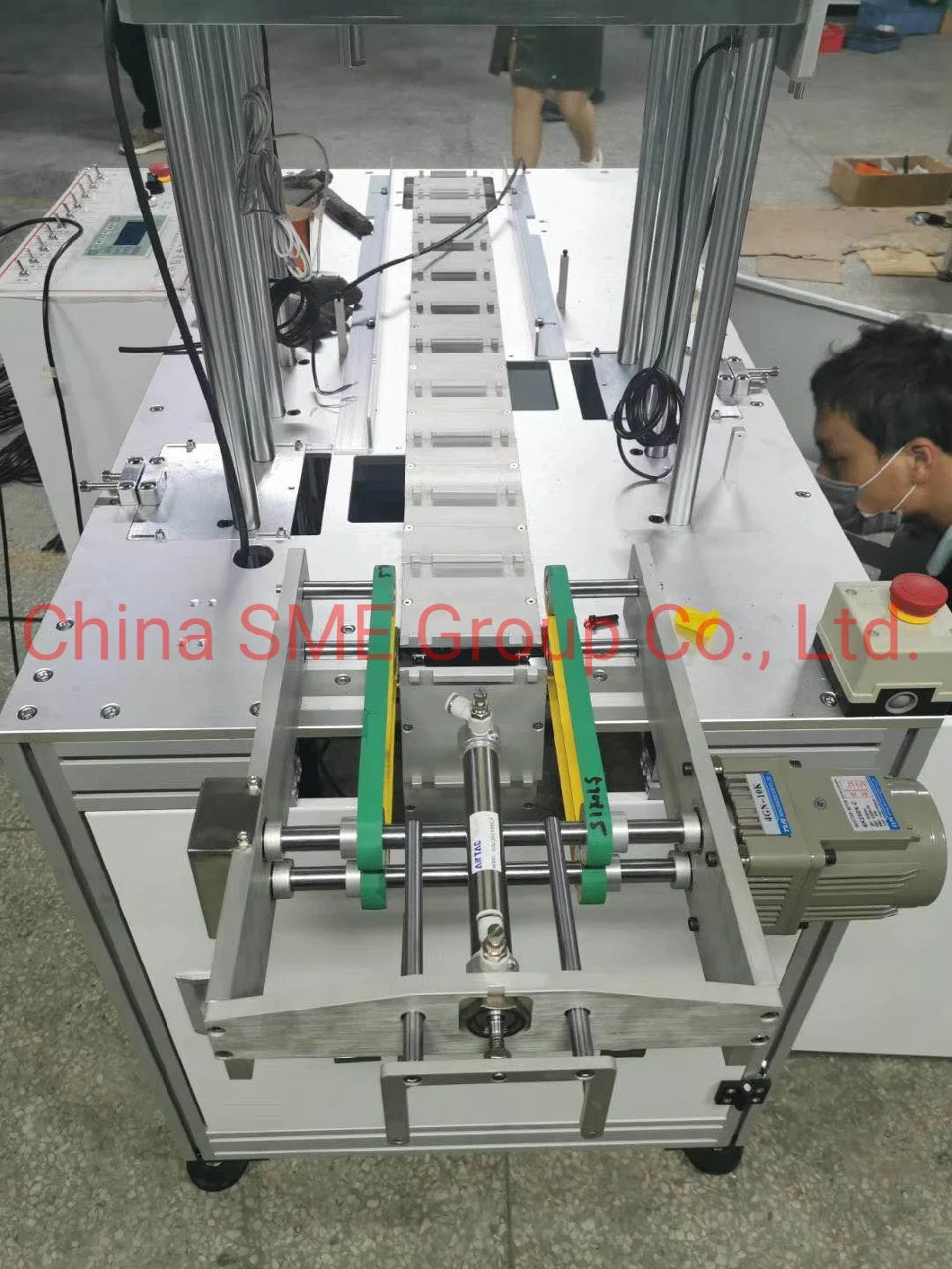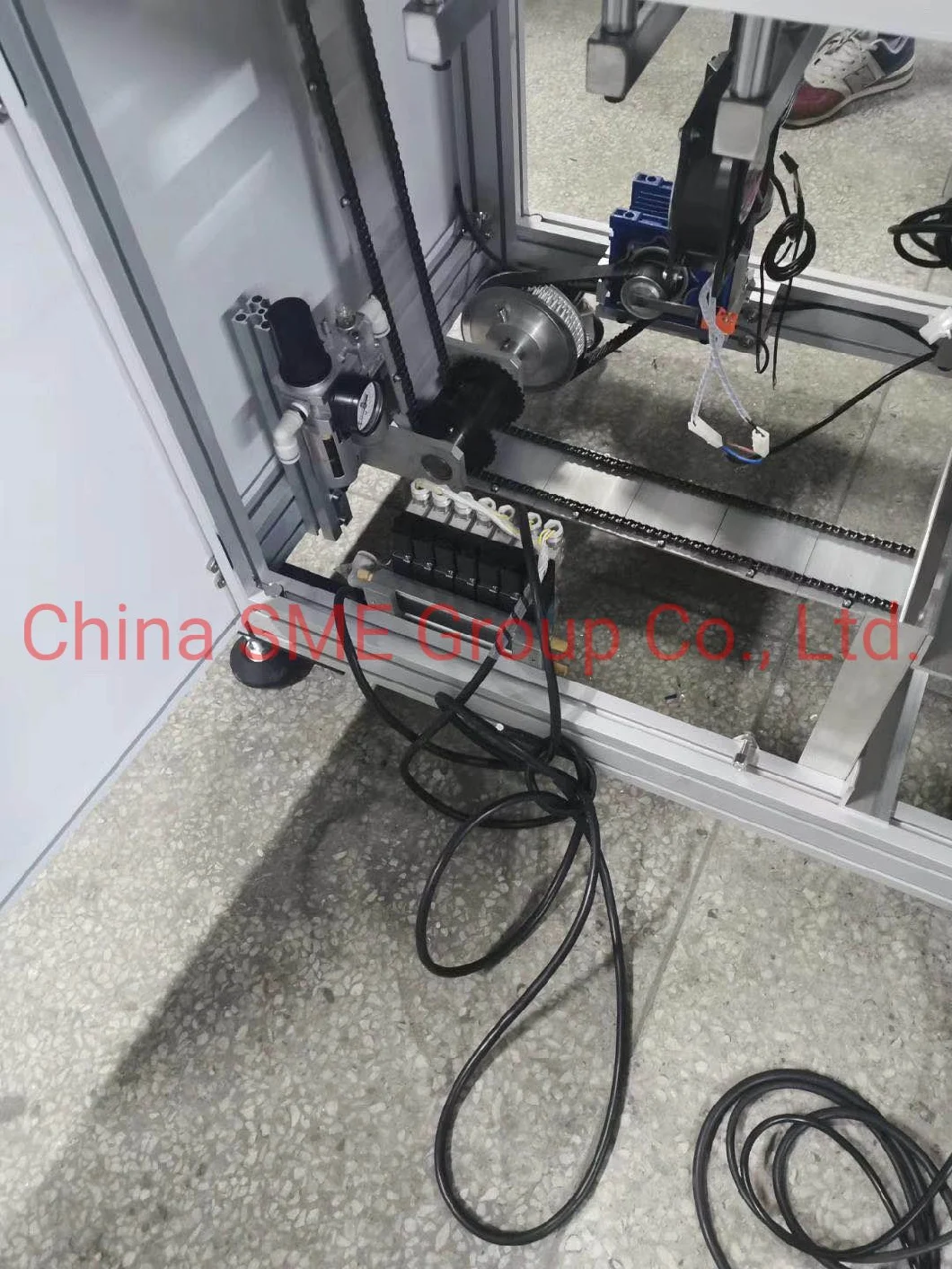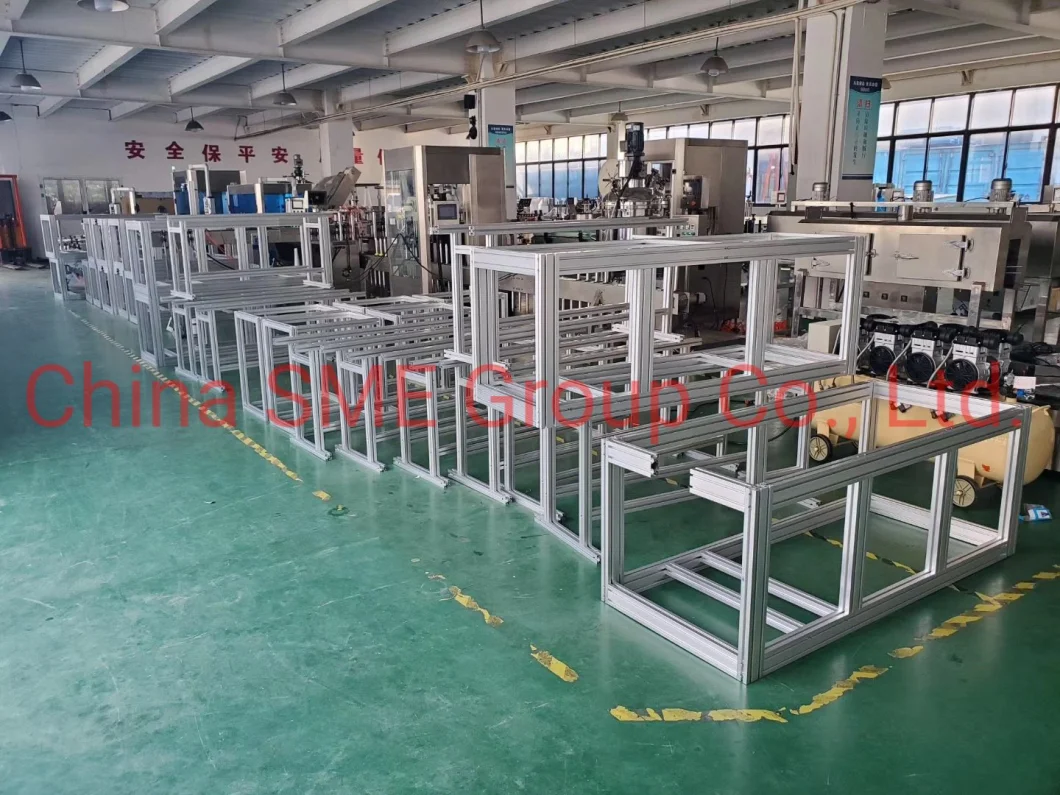 About US:
China SME Group Co.,Ltd is a leading manufacturer in the field of
Non-woven deep processing equipment
devices since
2008
. In the past
10
years, SME
has targeted on the technology development, precise manufacturing, professional marketing, satisfied technical support and OEM solutions. We offer
Medical/Labor Protection Mask Making Machine;
Non-woven cosmetic product making machine;Medical Disposal Making Machine;
Non Woven Aviation/Hotel Product Making Machine; and Medical Disposal Making Machine
to fit the needs of different industries.
Due to continuous efforts in the field of
Non-woven deep processing equipment
devices,
SME
Machinery was honored to obtain CE certificate and ISO 9001 certificate showed our emphasis on safety ,quality and has a successful sale in Asia, American, Africa and so on.
SME
looks forward to establishing a long-term and mutual beneficial partnership with more agents or distributors all over the world. Moreover, We provide the OEM solution based on strict quality control for famous companies in Japan, USA etc.
In the future,
SME
Machinery will keep to provide customers:
-Quality machines
-Competitive price
-Satisfied service