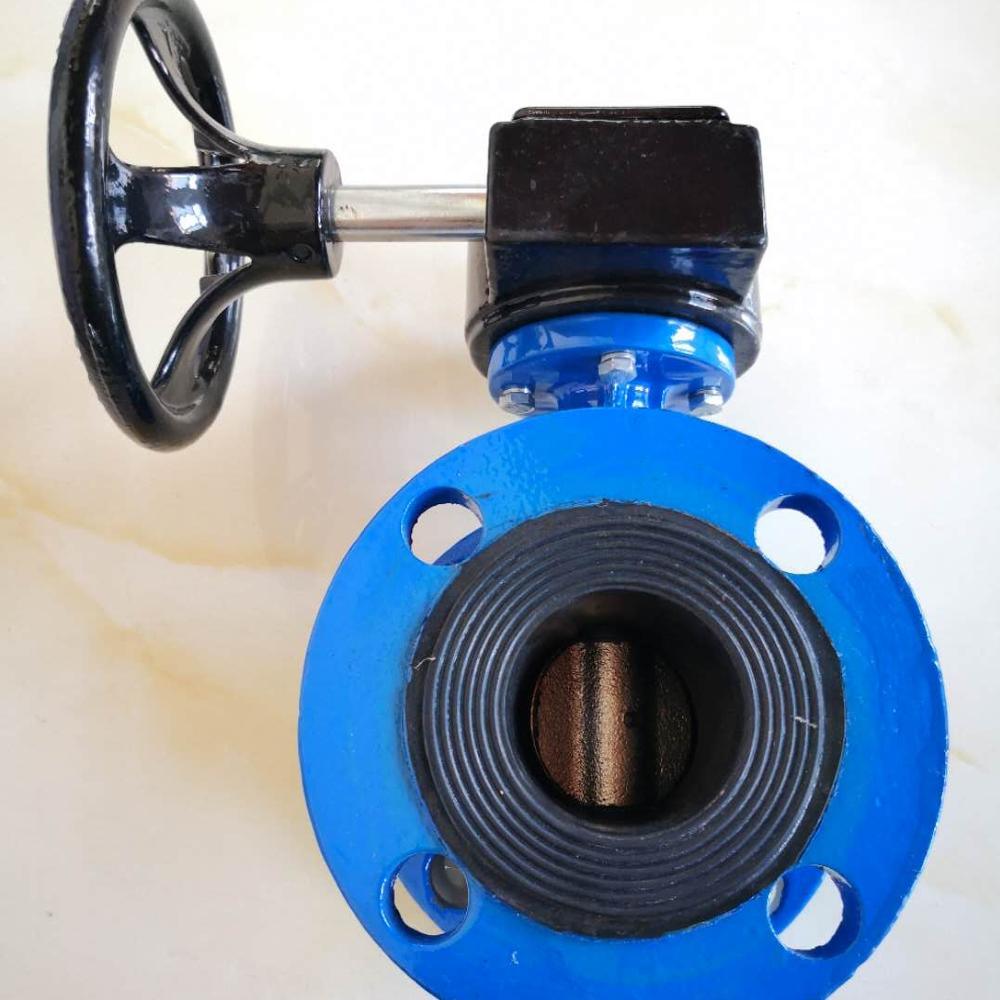 1)USES:
Manual butterfly valve is widely used in construction, chemical, medicine, textile, ship and other industries to drain the road, as various truncated and regulating equipment use.
2)Specifications:
Pressure rating:1.0MPa, 1.6Mpa
Pressure resistance of valve body:1.5Mpa, 2.4Mpa
Leakage test:1.1Mpa, 1.76Mpa
Operating temperature:0~80degrees
Applicable media:water,gas,etc.
3)Features:
Easy operation, shapes, flexible, sealing is reliable, Small resistance of fluid flow characteristic, body, rubber lining, corrosion resistance, According to different medium choose different materials, The structural length short, save a space, convenient installation. No flow requirements of the media.